Customer Reviews
05/06/2021
CathyZ

United States
Great product--love it!
I've been very satisfied with everything I've ordered from Lakota Made, but this is my favorite. It's very gentle, moisturizing, and eczema friendly--really like an oil in solid form, so it's easy to apply but melts right away on your skin, and a little goes a long way. Love it!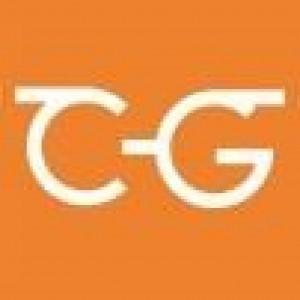 PW
04/19/2021
Pam W.

United States
This stuff works!
I'm old and losing weight, and didn't want extra skin hanging off me at the end. I've been using this on my arms, stomach and legs, and my skin is shrinking along with the rest of me as I go through this. I'm 65. I bet this would also be great to prevent stretch marks if you're pregnant and if that matters to you.
03/17/2021
Leah T.

United States
Amazing product
I bought this for my son when he was 6 months old after he was diagnosed with eczema. I applied it before and after giving him a bath and it worked wonders. It lasted me nearly 12 months before running out and I can tell the difference. This product would immediately help his skin with visible results by morning. The redness in my son's skin would be gone, the tight dryness was replaced with loose soft skin - as it should be. I am so grateful for this product. My son is now 18 months and his pediatrician is very happy with how his skin looks.